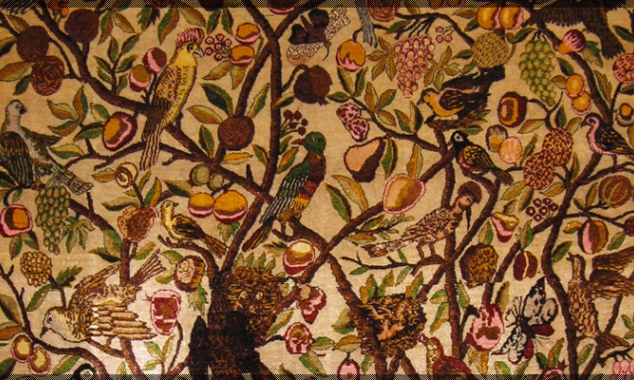 Carpet Cleaning Service Markovic, asks, Do you know?
Few Interesting ...
Carpet, which was sold at auction for more than $ 30 million
Southeastern Persian rug, probably woven in the city of Kirman, hand made ​​in the early 17th century, with dimensions of just 2.7 m to 1.95 m decorated with intertwined leaves and flowers vibrant, strong colors recently sold at auction in New York for more than $ 30 million.
Best offer of 33.765 million dollars was received from an anonymous telephone bidder. That amount exceeded the previous record of carpet sold at auction 2010th Sold for $ 9.6 million is also a Persian carpet.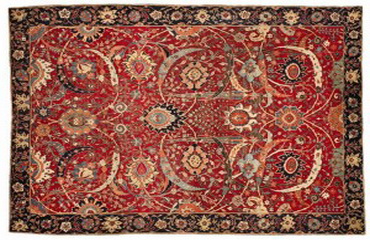 PAZIRIK CARPET
Carpet was discovered in the valley Pazirik the Siberian area, dating back to the 5th century before Christ. It was discovered trapped in the ice 1949. archaeologist Sergei Ivanovich Rudenko. Dimension carpet is 200 x 183 cm, and contains 360,000 knots per square meter. It is believed that the carpet comes from the Iranian Scythians and Persians.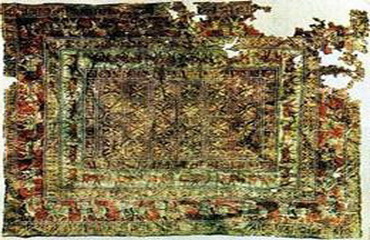 DID YOU KNOW ...
That ... is to create a single square meter of a simpler hand-made carpets need a few weeks, and the sophisticated, multi-colored carpets and with more detail and nodes are made months or more, and in some cases for 2-3 years?
The price ... is the most expensive ever bought carpet company carpet service Belgrade was even 159.000,00 din? It was Indian Kashmir carpet types, dimensions 400 x 300 cm, hand made ​​from kashmir wool decorated with silk on cotton base, containing 1,200,000 knots per square meter.
That ... all mechanical, especially hand-made ​​carpets for some long lasting, durable, resistant and stable, and that their life has been, of course, with proper maintenance, unlimited, and that the best examples of lasting hundreds of years? ... That carpets can be considered real works of art?
The famous master of the house in making carpets are able to custom make various types of carpet for your needs, or draft, down to the smallest detail.
... That was until recently the most densely crafted rug count of 5.7 million knots per square meter? The above type HEREKE carpet was made ​​of silk, and prepared him miss. Nuriet from Turkey to order a Swiss bank. Today there are Chinese carpets HEREKE guy who counted more than 15 million nodes per m2.
That ... is the largest hand-woven carpet in the world measure up to 60 x 70 feet? Made carpet of extra fine wool, 2000th Prepared by the Iranian carpet factory by order of the Royal Court of Sultanate of Oman. From other data it should be noted that the carpet was made a full 3 years, that it was the 600 women, included a total of 1.7 billion nodes, weighed 22 tons, and after the appointment took an area of up to 4343 m2.
Carpet Cleaning Markovic